Show your WNLR pride by wearing our team color, kelly green, or our popular logo, available embroidered or heat pressed onto nearly any item. The most popular items are shown below (many more colors available than shown) or browse this catalog for addtional items (email the item number to Tara for a price quote). Another great option -- provide your own garment and get it decorated ($5 for heat press, $10 for embroidery).
Questions or ready to order? Email Tara Clark at calbeartara@yahoo.com. For your convenience, you can download the Excel WNLR Order Form and attach it or just send an email with the description, size, color and item number (if from the catalog).
Checks are payable to WNLR and should be sent to the treasurer.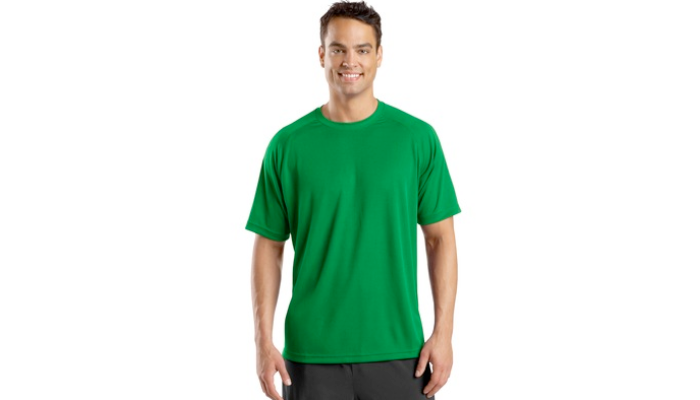 $20 Mens Kelly Short Sleeve Green Shirt
Dri-Mesh technical Short Sleeve Shirt
with heat-transfer logo
Sizes XS S M L XL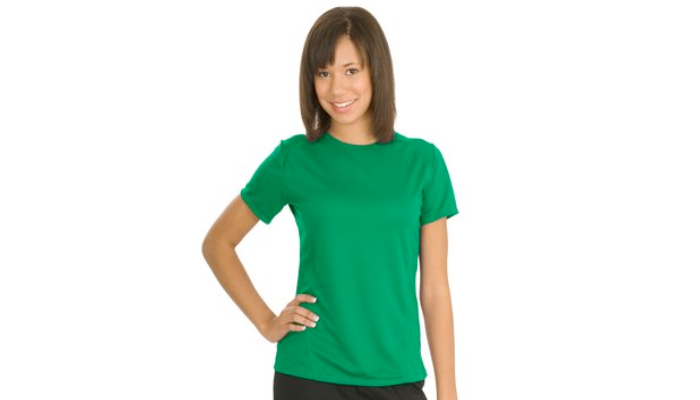 $20 Womens Kelly Short Sleeve Green Shirt
Dri-Mesh technical Short Sleeve Shirt
with heat-transfer logo
Sizes XS S M L XL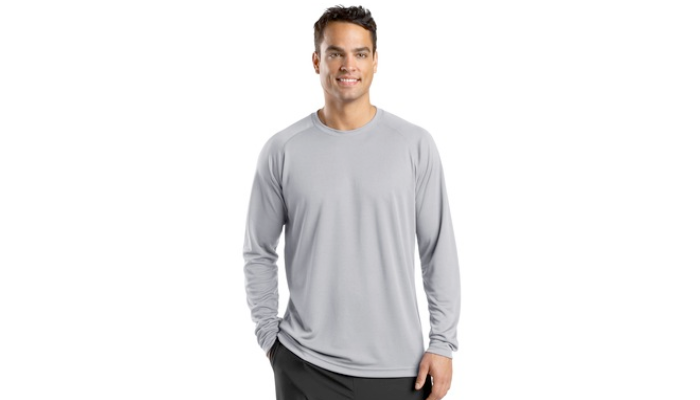 $25 Unisex White or Gray Long Sleeve Shirt
Dri-Mesh Technical Long Sleeve Shirt
with heat-transfer logo
Sizes XS S M L XL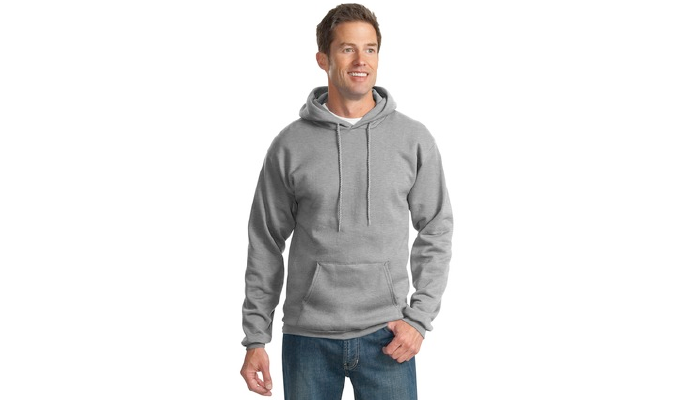 $25 Unisex Kelly or Gray Hoodie
Hoodie Sweatshirt with heat transfer or embroidered logo
(add $5 for embroidery)
Sizes S M L XL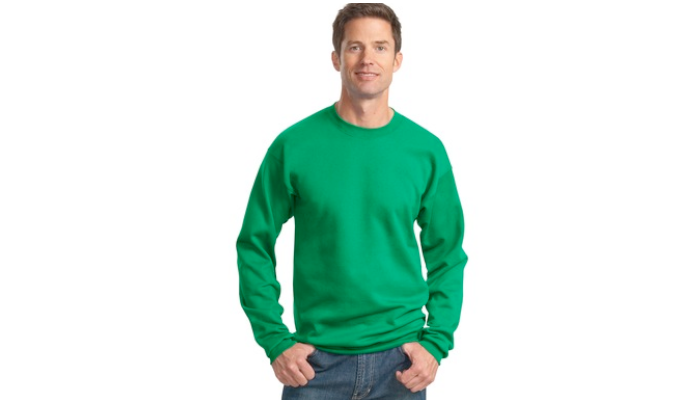 $20 Unisex Kelly or Gray Crewneck Sweatshirt
Crewneck Sweatshirt with heat transfer or embroidered logo
(add $5 for embroidery)
Sizes S M L XL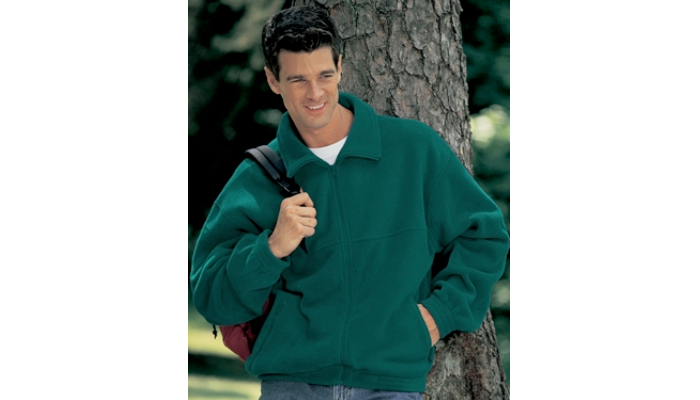 $40 Mens Forest or Gray Full-Zip Fleece Jacket
Mens Full-Zip Fleece Jacket with embroidered logo
Sizes XS S M L XL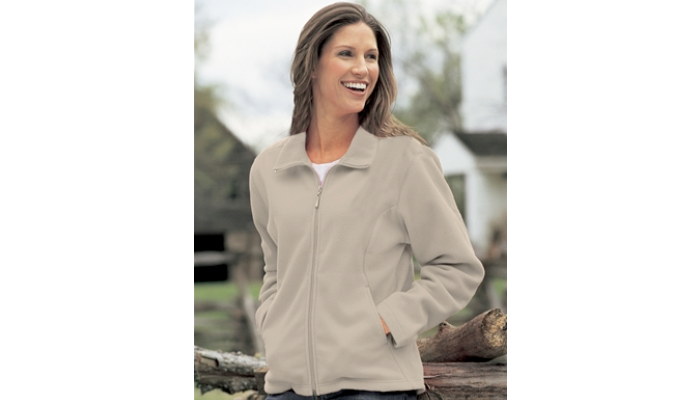 $40 Womens Pear or Oatmeal Full-Zip Fleece Jacket
Womens Full-Zip Fleece Jacket with embroidered logo
Sizes XS S M L XL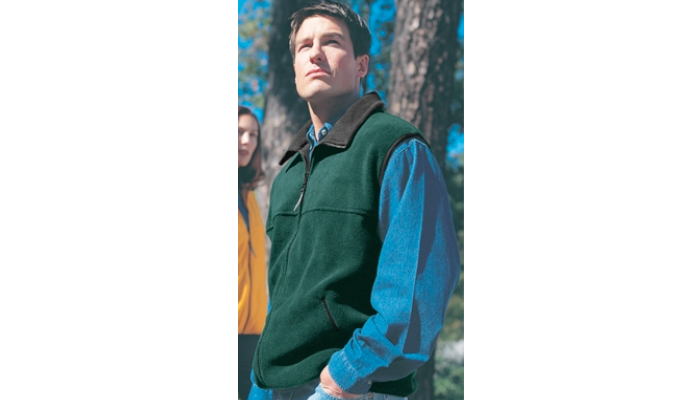 $35 Mens Forest Fleece Vest
Mens Fleece Vest with embroidered logo
Sizes XS S M L XL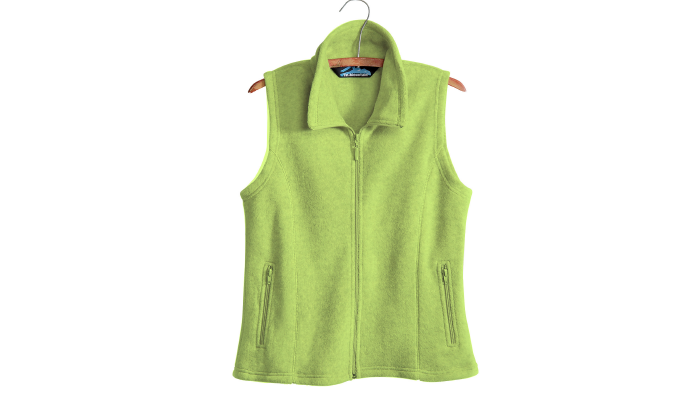 $35 Womens Pear or Oatmeal Fleece Vest
Womens Fleece Vest with embroidered logo
Sizes XS S M L XL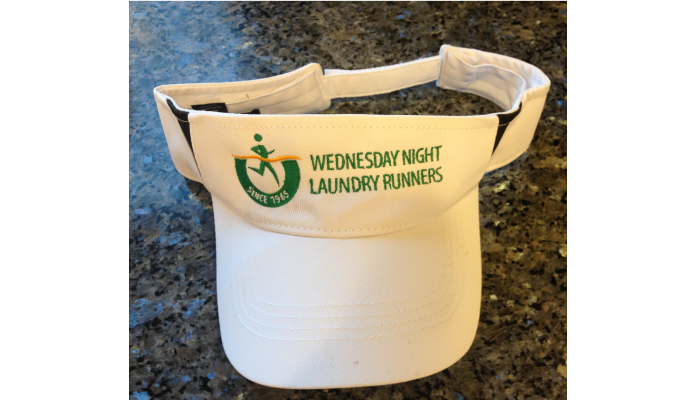 $15 Visor White or Apple
Visor with embroidered logo
One Size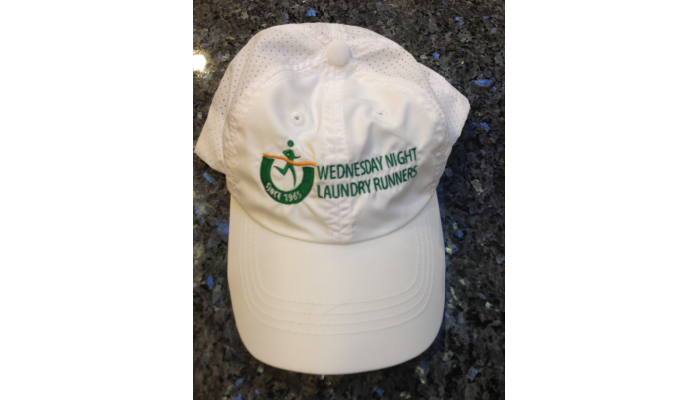 $15 White Mesh Cap
Mesh cap with embroidered logo
One Size
$15 White Mesh Cap with Black Trim
Mesh cap with black trim with embroidered logo
One Size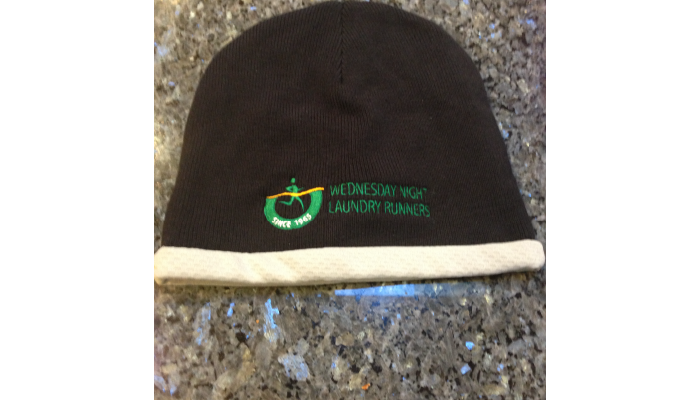 $15 Black Beanie
Black beanie with embroidered logo
One Size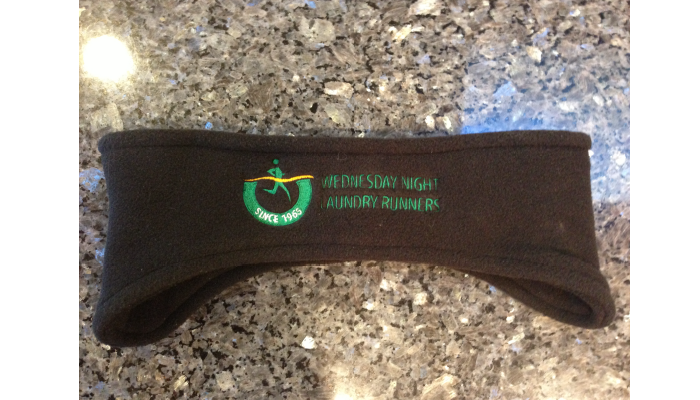 $12 Black Fleece Earband
Black fleece earband with embroidered logo
One Size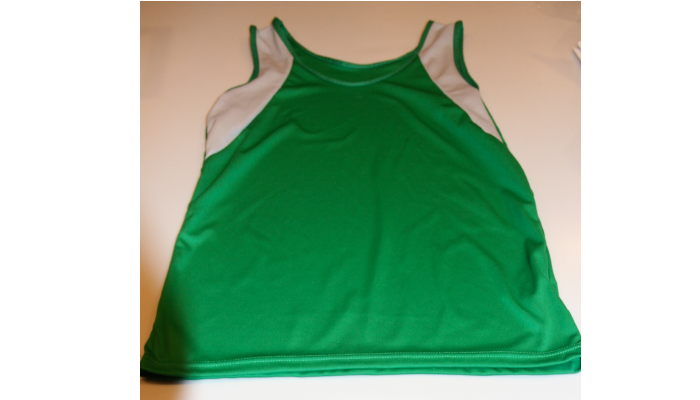 $25 Mens or Womens Kelly Racing Singlet
Moisture-wick Polyester Singlet with Gray Trim
with heat transfer logo
Sizes S M L XL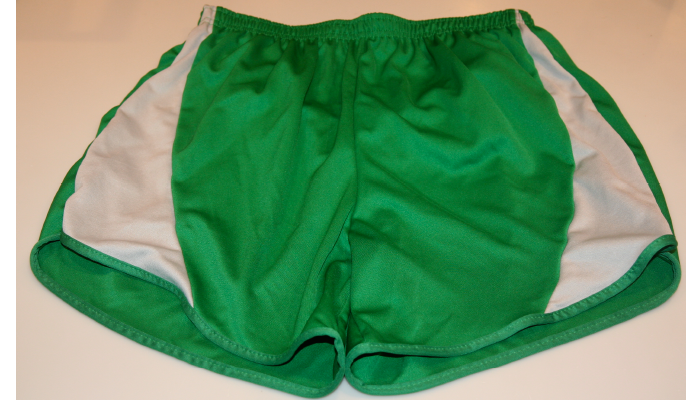 $20 Mens or Womens Kelly Racing Shorts
Shorts with Gray Trim no logo
Sizes XS S M L XL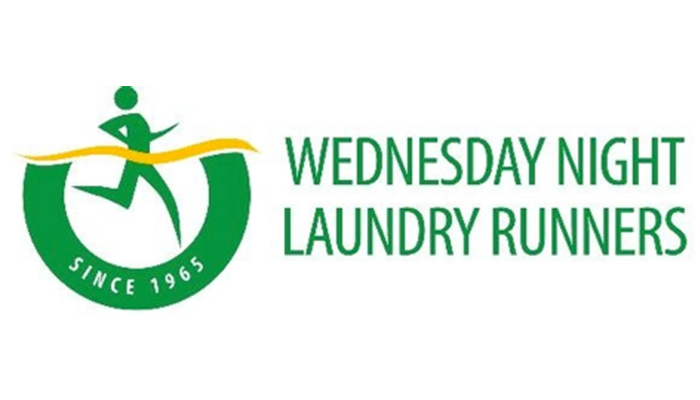 $5 Heat Transfer onto your own Garment
Must be polyester or cotton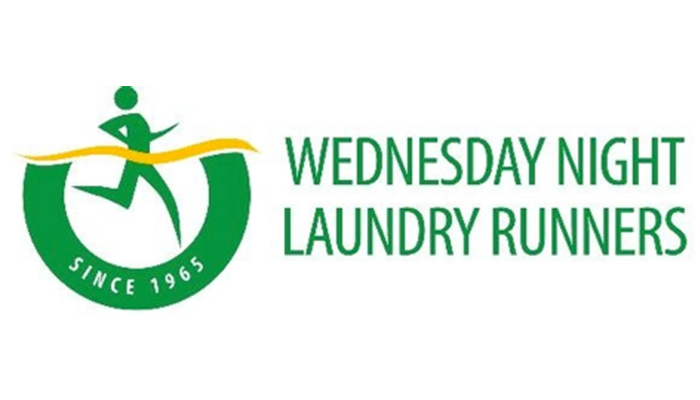 $10 Embroidery onto your own garment